Need Help?
Customer Service
Monday to Friday
10:00am – 6:00pm Dallas, CDT time (UTC -5)
Saturday And Sunday By Appointment Only
Returns
For information on Returns and Refunds, please click here.
Our Customer Satisfaction is Our main Priority
We believe at Sofia Loir Diamonds that the devil is in the details, that why every piece of fine jewelry we create for our customer is taken with at most care to detail before it reached our clients.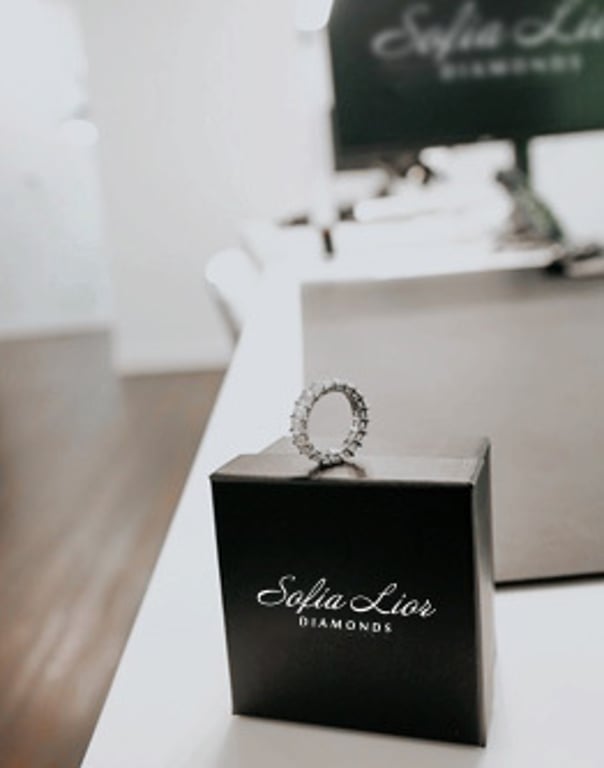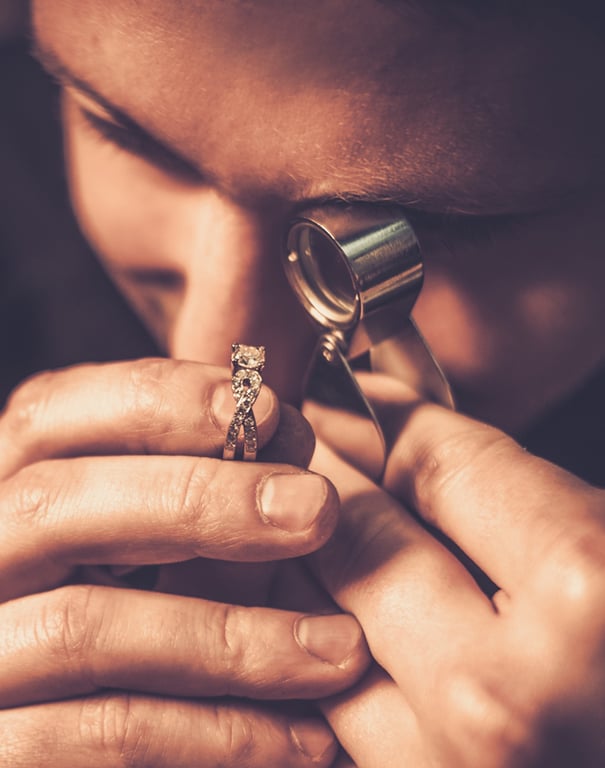 Send Us Your Questions!
We'll get back to you within two days.